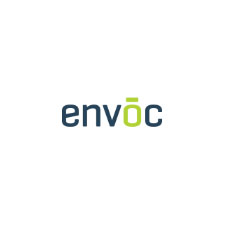 Made while working with Envoc.
​​​​​The customer portal was built to be an intuitive and transparent way for our customers to manage their media campaigns. This portal allows customers to view invoices, contracts, proof of the medias' performance, the current media locations on a map, campaign activity, and make payments online, manage digital display campaign, upload files for printing, and submit service requests.​​​​​​​​​​​​​​​​​​​​​​​​
The previous version of the customer portal was outdated and difficult for customers to manage due to the segmentation of the systems used to manage media campaigns and customer accounts. A simplistic yet inviting design was created and the systems were combined into a single system in order to create a better overall customer experience.