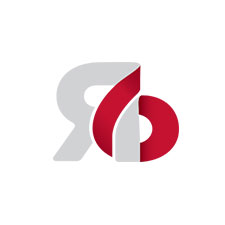 Made while working with Red Six Media.
The goal of this project was to create a website that would display the innovative nature of the company and that could support the growing company's needs into the future. It was important to keep the websites branding and creativity in line with the previous landing page.
The design that was created was made to look like a starry night. This visual and dark color choice is unusual in the industrial industry but in the end with the addition of landscapes of industrial plants at sunset at the bottom of each page, it created a beautiful environment that pulls the viewer in to learn more.